Blog
Company updates and new feature announcements
Find your Retail Visibility Index on Shelfgram!
1 minute read
Over the past few years, research has repeatedly shown that 70-80 percent of purchase decisions are made in-store. We know that brand visibility is directly tied to engaging consumers and maximizing sales but understanding how well your brand shows up vs. the competition is hard to measure.
That's why we're excited to announce the new Retail Visibility Index (RVI), now available to all subscribers of Retail Pipelines. Not a subscriber? Sign up today to get started.
What is the Retail Visibility Index?
RVI uses machine learning to rank the relative merchandising support that retailers provide to each brand in your category. This proprietary metric weighs the type of merchandising support (i.e. main section vs. display) and the overall discoverability strength of each brand's presence. The resulting number tells you how "visible" your brand is relative to the previous week and vs. your category competitors.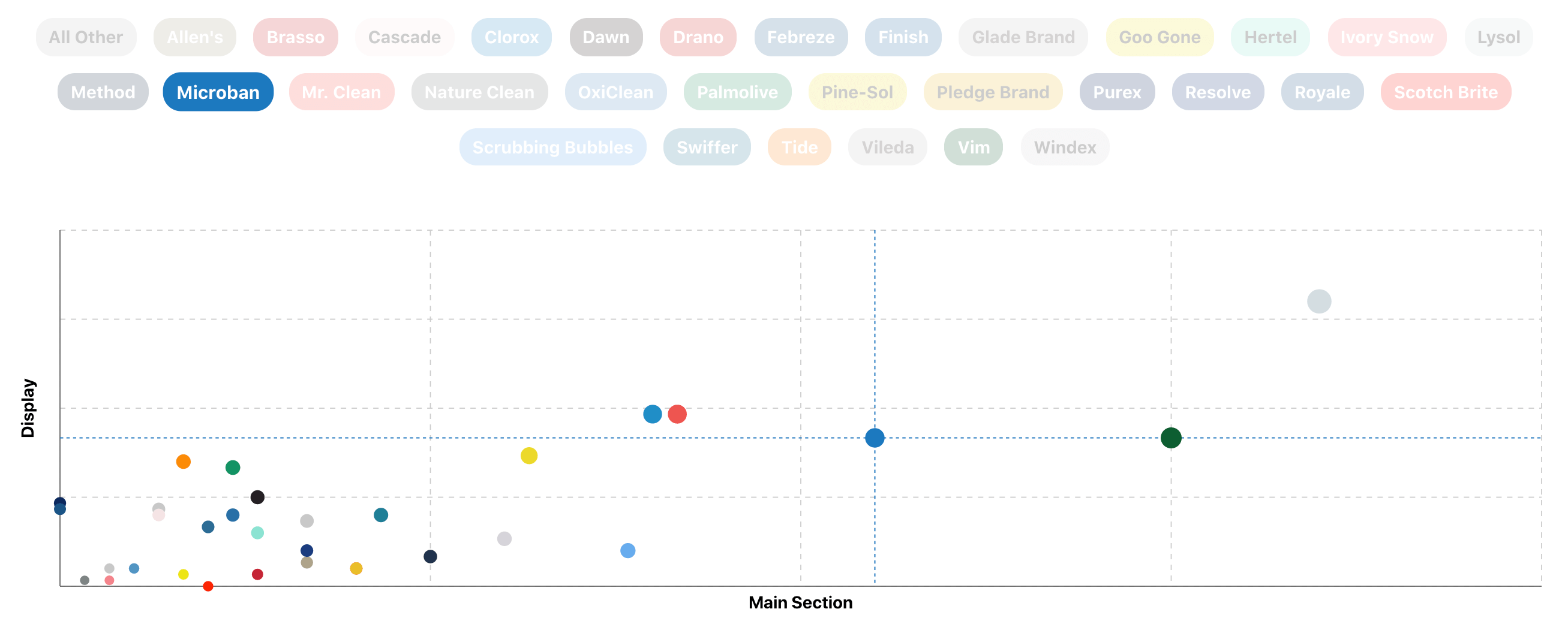 What can I use RVI for?
By investing in Retail Pipelines, you can track the top winners and losers each week, get recommendations on execution gaps to close, learn which details your best - or worst - performing stores have in common, and rapidly shape category strategies to unlock future growth in your business.
The index is a great proxy for source of volume analysis and has been shown to be a leading indicator of Nielsen market share results. You can access even more when comparing your RVI to your value share, volume share, or share of shelf in order to determine if your in-store visibility is in line with your fair share.

To see a demo of RVI in your category and get a head start over the competition, book some time for a demo with us here.